Clear Pricing, No Surprises, All the Time
Calculating just how much HVAC repairs will cost is no easy feat. Often home service companies will have hidden fees and hide behind clouded pricing. That's not what you get with Loving Air. Contact us for honest, transparent pricing all the time so you always know what your paying for with our services.
Moderate Repairs Cost Comparison
Industry Standard Pricing
Most companies have hidden fees.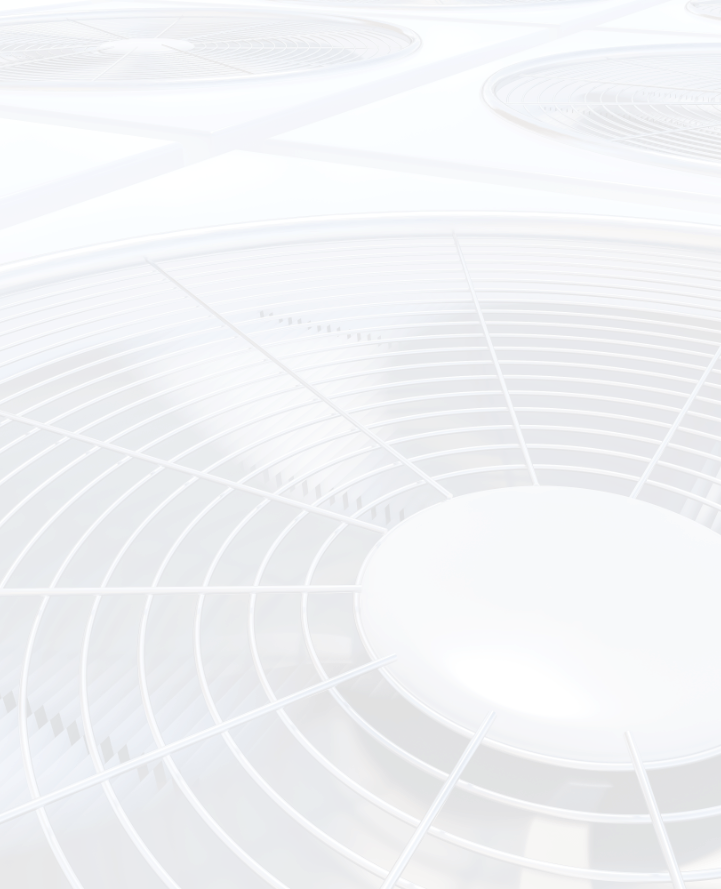 Our Transparency Pricing
Repairs with no hidden cost or fees.
*Pricing is actual reflective of parts and labor, but may not be applicable to all HVAC systems. The diagnostic fee is waived when services are performed. Call Loving Air for complete details and list of services that apply.
---
What is True Transparency Pricing?
Our Loving Air Transparency Pricing is about more than just customer billing: it shows we care about all our customers. We strive to provide you with top-quality HVAC service with clear pricing, offering fair market value rates for high-end services. With our Transparency Pricing, you will receive a detailed list of the materials used as well as the tasks performed so you will have all the information as to where your money is going.
At Loving Air, our pricing is split into tiers based on the type of service required as well as the extent of service required. All three tiers offer the same cost transparency.
Moderate Repairs
$249 (plus parts)
Minor Repairs
$99 (plus parts)
Major Repairs
$599 (plus parts)
Contact Us
Save More with our Club Membership
Loving Air's Club Membership packages are designed to help you save annually with discounted services and other benefits.
Some of the perks include:
15% Off Repairs
Guaranteed Same Day Service When You Call Before 2pm
Diagnostic Fee of only $49 (Regularly $99)
And Much More!
Each maintenance package also offers discounted rates for Veterans and Active Military.
Get More Savings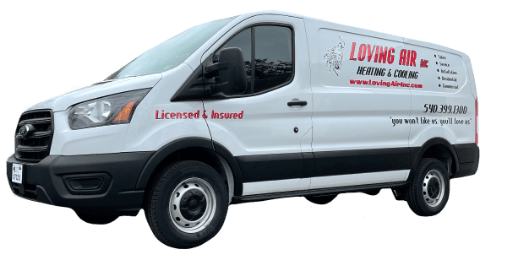 Featured Deal
$500 – $1500 Off
System Replacement
$500 Off for One System Replacement.
$1500 Combined Off Two Systems Replacement.
Discover All HVAC Deals