Programmable Thermostats in Fredericksburg and Surrounding Areas
Smart programmable thermostats can save you money on your utility bill and can help to reduce your homes' heating and cooling costs. They do this by allowing you to create a custom schedule based on your family's comforts and needs. For example, when no one is home, you can turn off your heating or cooling from your phone. Getting ready for bed? Build a schedule that will turn down the temperature before you snooze. Programmable thermostats can control your heating and cooling, so you don't have to worry about it.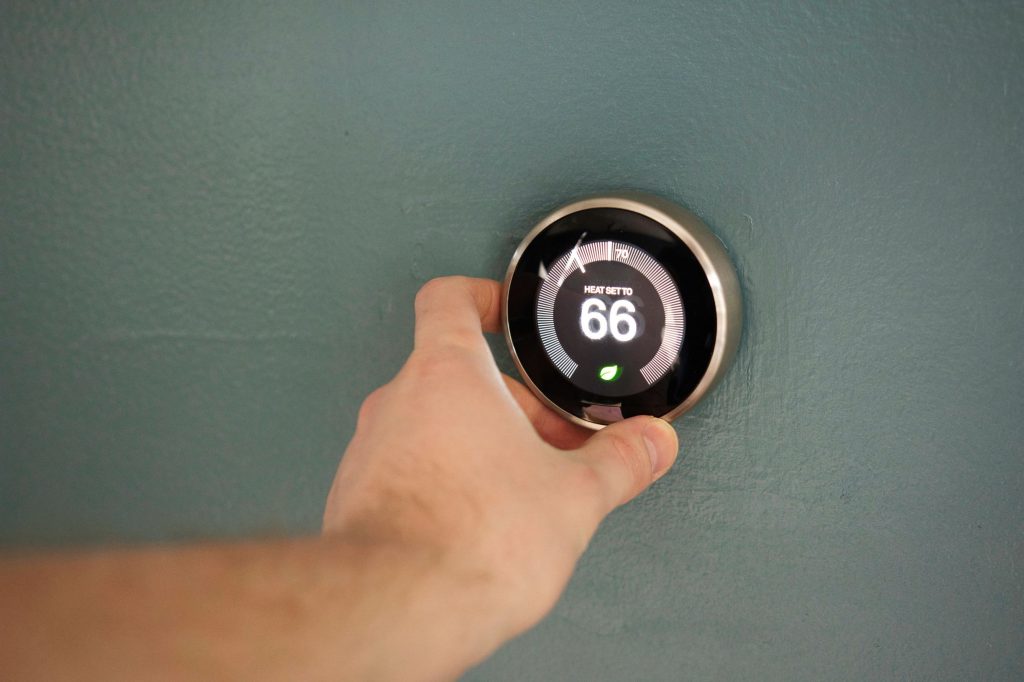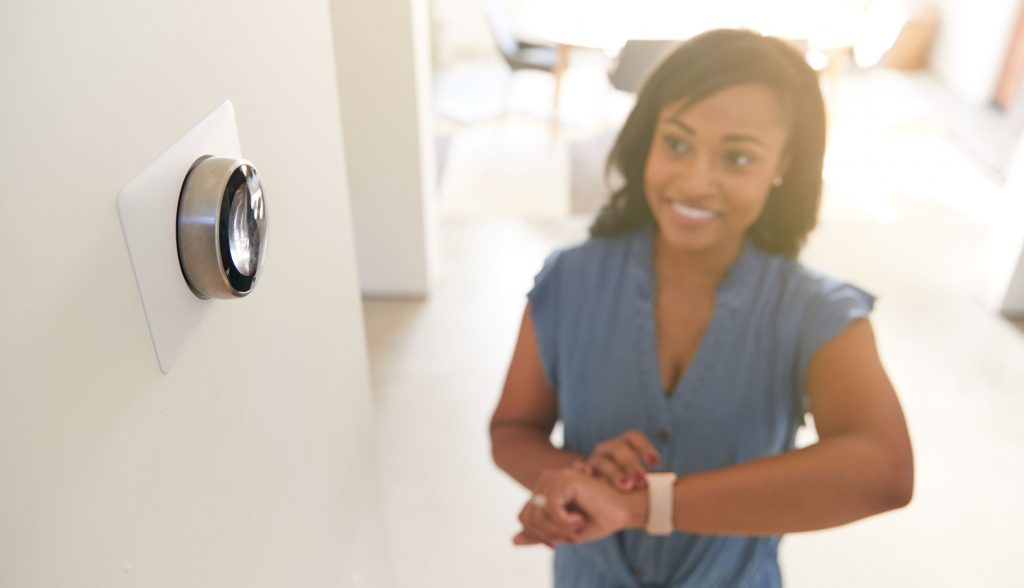 What are the Benefits of a Programmable Thermostat?
There are tons of benefits to upgrading to a smart thermostat. According to the EPA, programable thermostats could save you up to 30% on your utility bill. Here are some more amazing benefits:
It Saves You Money (Really)
It's Automation = Convenience and Savings
Provides Reliable Precision
Keeps a Consistent Temperature
Increases Your Home's Efficiency
Optimizes Your Home's HVAC System
Lets You Control Your Wifi Thermostat Anywhere
Interested in learning more? Our team can suggest the best smart thermostat to fit your home's needs. Contact our staff today and see how we can help you cut costs on your energy bill with a programable thermostat.