Need a Second Opinion on your HVAC Install or Repair?
Free Second Opinion on Major Components
Get a qualified Loving Air technician there!
There's nothing worse than coming home to a hot humid summer day to find out your AC is out, it's one of the most miserable experiences! Now what? You call a technician to come to inspect the problem and after they look at it, they tell you significant repairs are needed or worse — your unit needs to be replaced. So, how do you know the repair estimate you received is not overpriced? Did you get an accurate diagnosis? Are you getting the best quality service for your money's worth?
Call Us Today
It might not hurt to double-check your options.
Having someone provide a second opinion can help you understand the complexities of the situation and identify other solutions. For instance, one HVAC company might quote you for a new replacement unit, while other companies may advise repairs. Second opinions help confirm initial estimates and solidify the root problem with your HVAC so you can assure you are not getting taken advantage of.
That's why if you are looking for quality and efficiency, find it here! Loving Air is the best recommended in the FREDERICKSBURG/RVA/METRO area. We will diagnose your situation and then make the necessary repairs; we'll never try to upsell you on things you do not need! Get a second opinion right now, call LOVING AIR!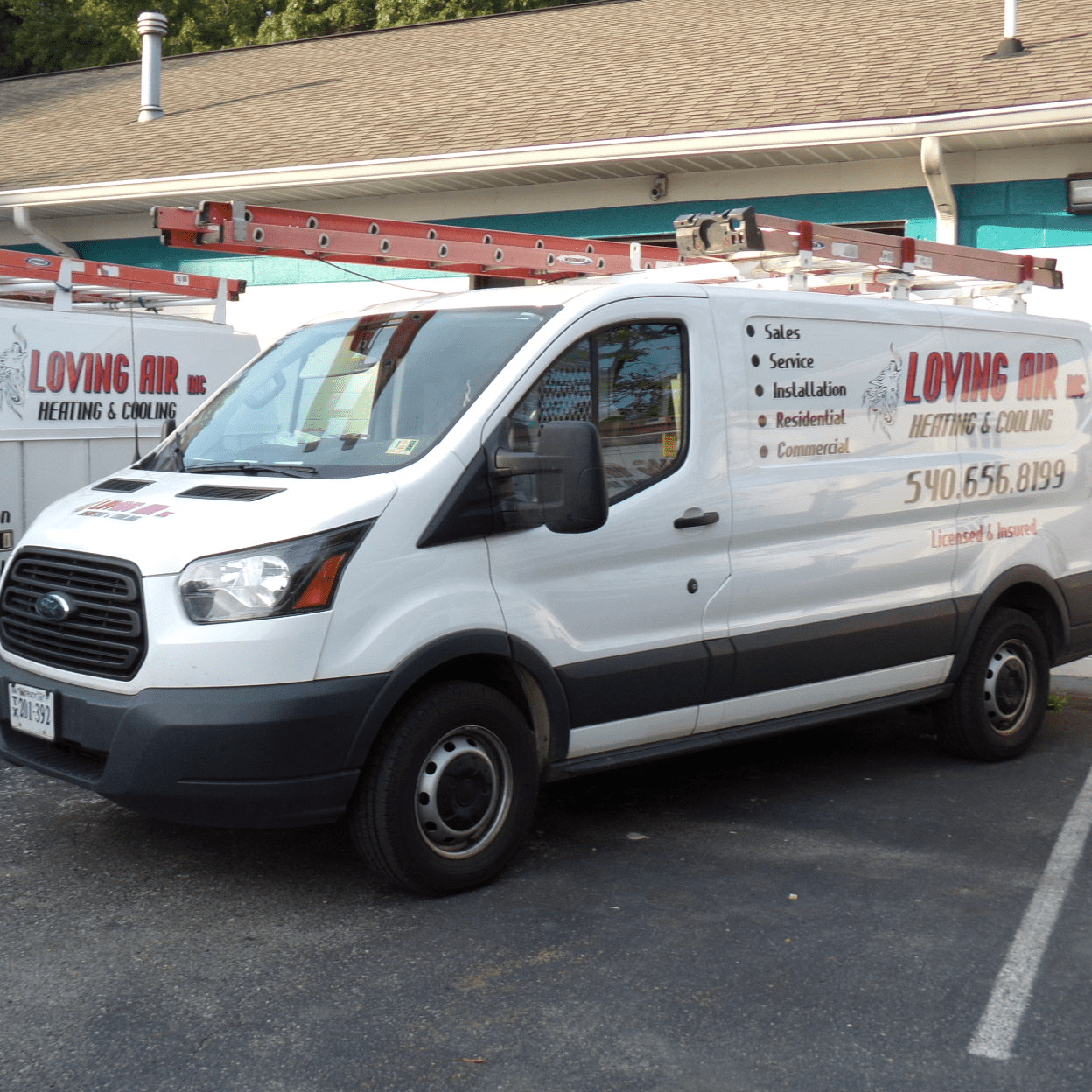 Why Choose Loving Air?
Loving Air expert technicians ensure that your repair, installation, or maintenance is completed efficiently and effectively. We have over 20 years of experience serving high-quality, affordable HVAC service and pride ourselves on our reliability, trustworthiness, timeliness, and vast knowledge when it comes to keeping you and your family comfortable in your home!
Come join our special Membership packages!
VA Master HVAC Technicians
Class A Virginia Contractor's License
Family Owned & Operated
Same Day Service*
Our team of experts has the knowledge and affordable rates to install, repair or maintain your AC & Heating unit. No matter how big the job is, we've got you covered.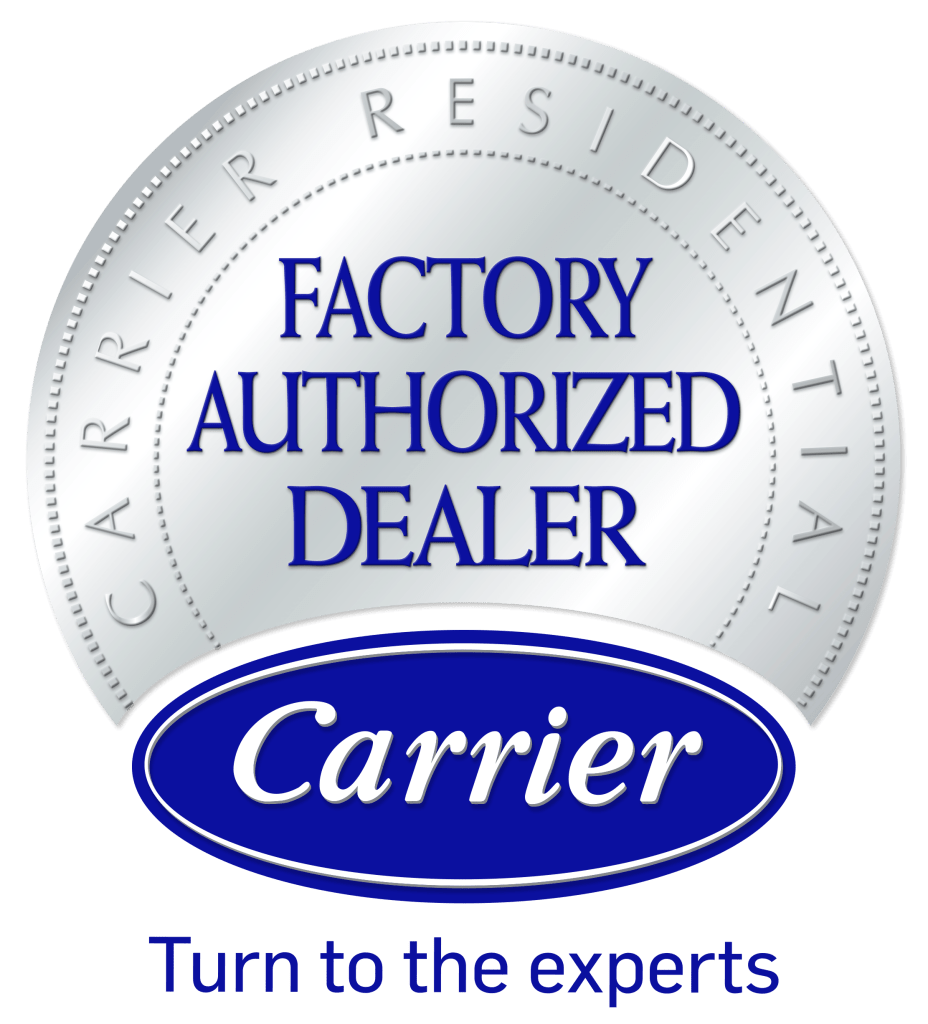 We Offer Financing
We are proud to offer financing options on replacement and installation services along with upfront pricing. If you'd like to learn more about these services, discover the financing we offer today. Financing is subject to approved credit